Hi, wir sind BVLG
Concept / Design / Illustration / Animation:
Me
Voice-over:
Alexander Weise
Client: 
BVLG
Personal
 insurance consultant
Concept • Direction • Illustration • Animation
BVLG offers insurance consulting with a personal and lasting goal. To emphasise the personal interaction the film tells the story in a similar way a lot videos for YouTube have been created. The main character talks directly to the viewer through the camera. The character explains the benefits of the topic, which for the first film, are the key advantages of BLVG. But in future films these could be more general topics about insurances or what is good to know about them for you, the viewer.  

  ​​​​​​​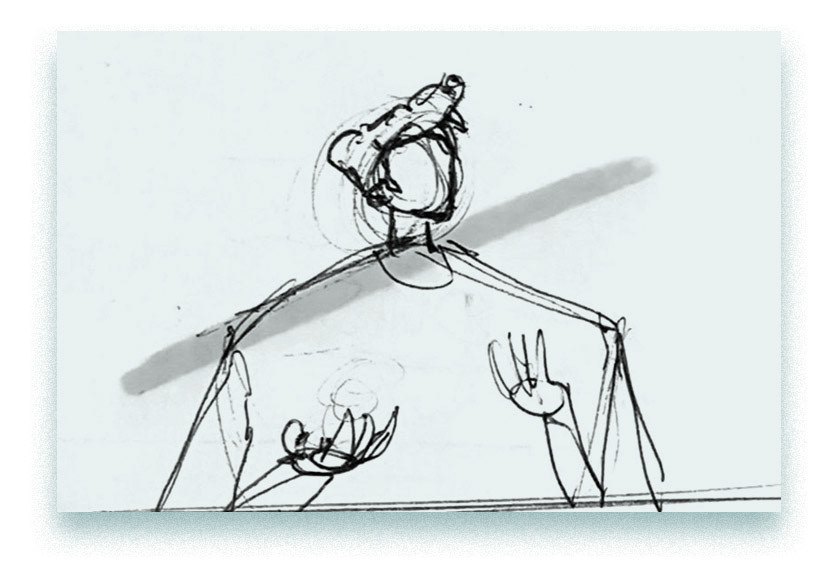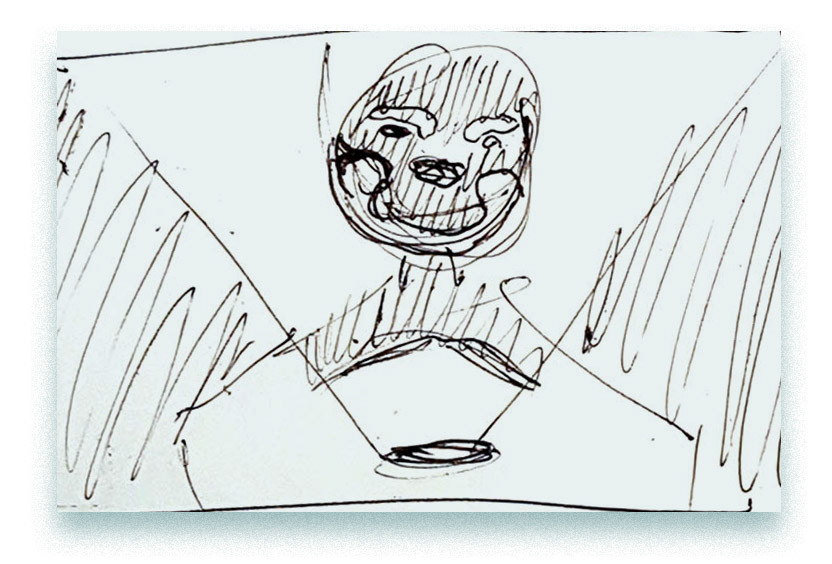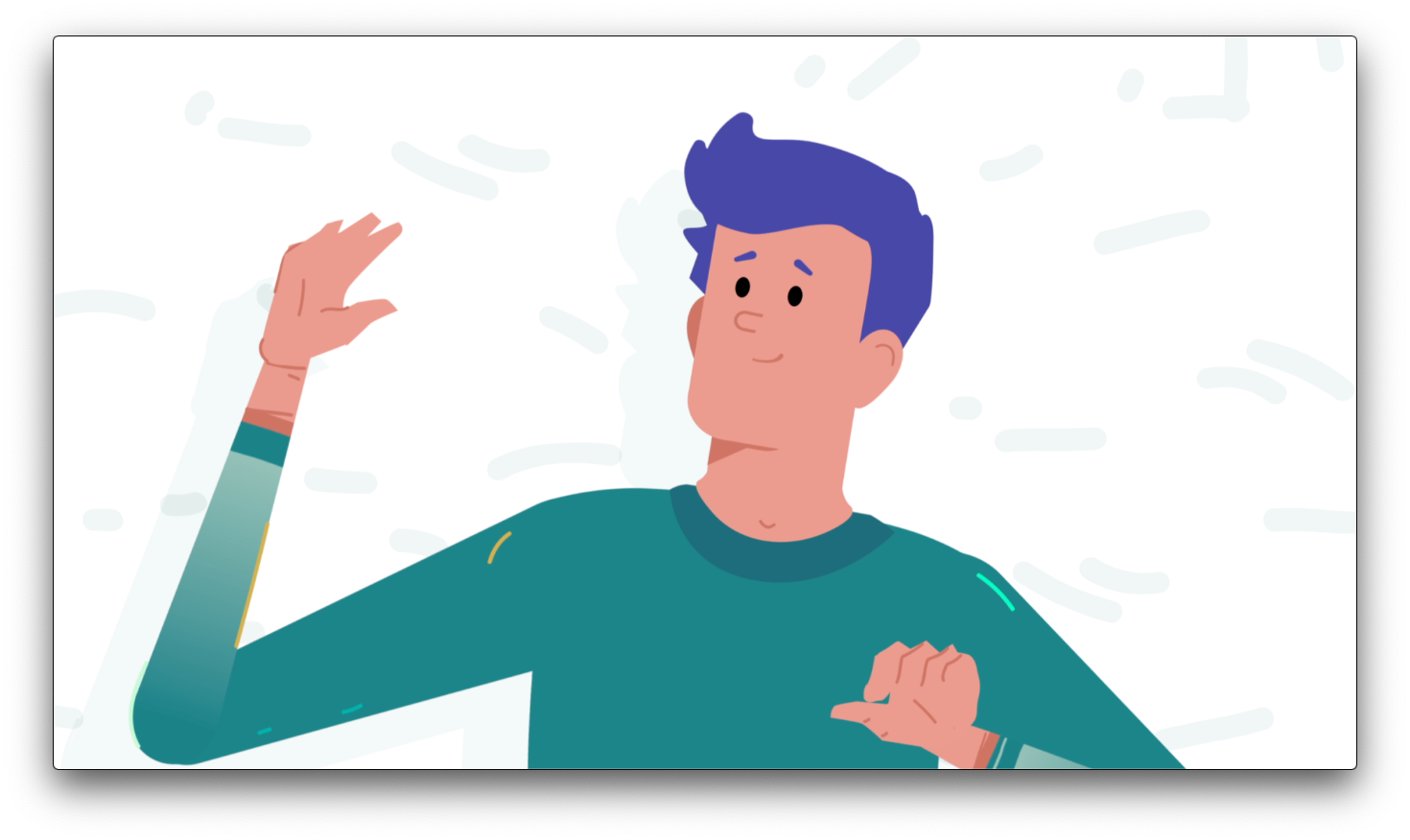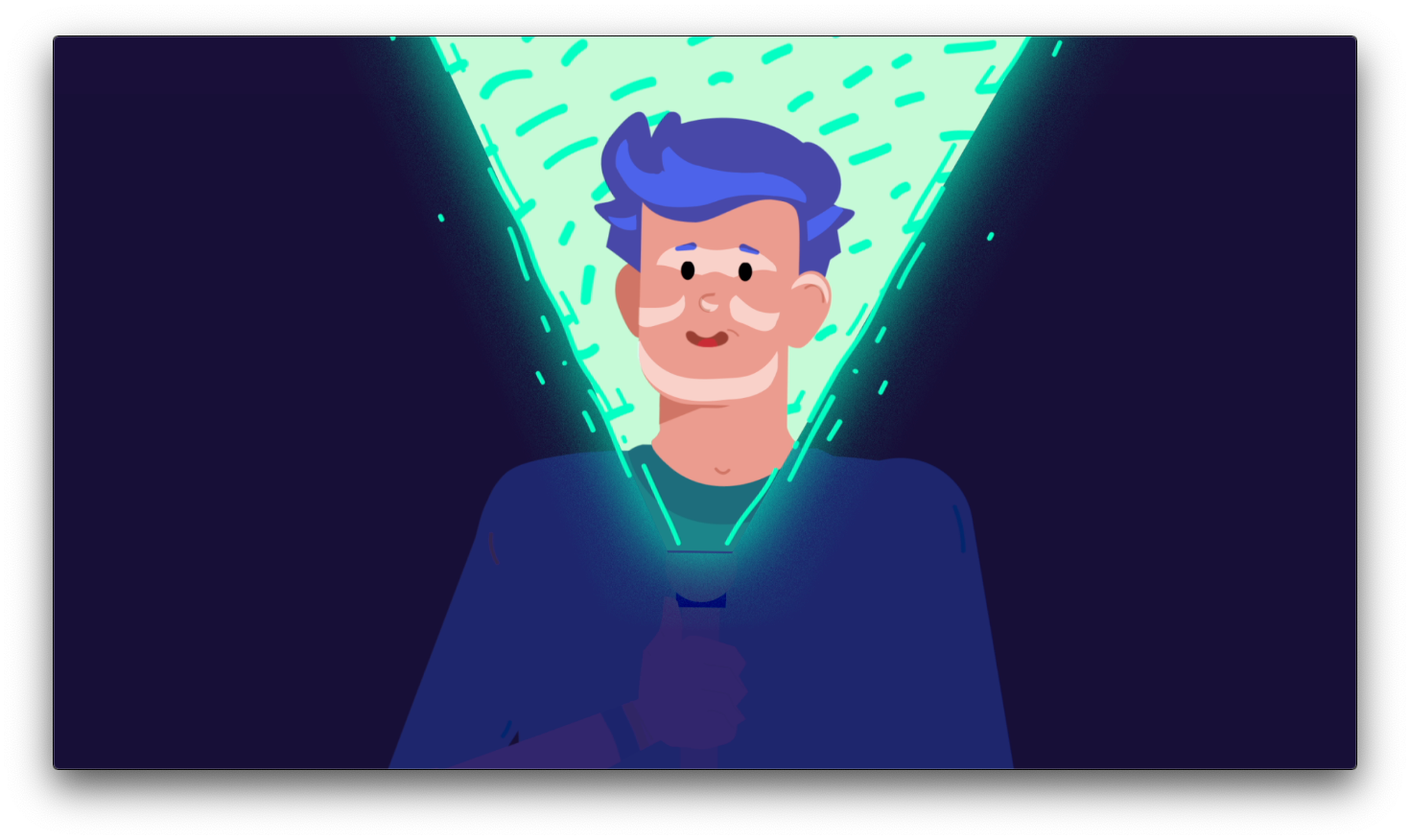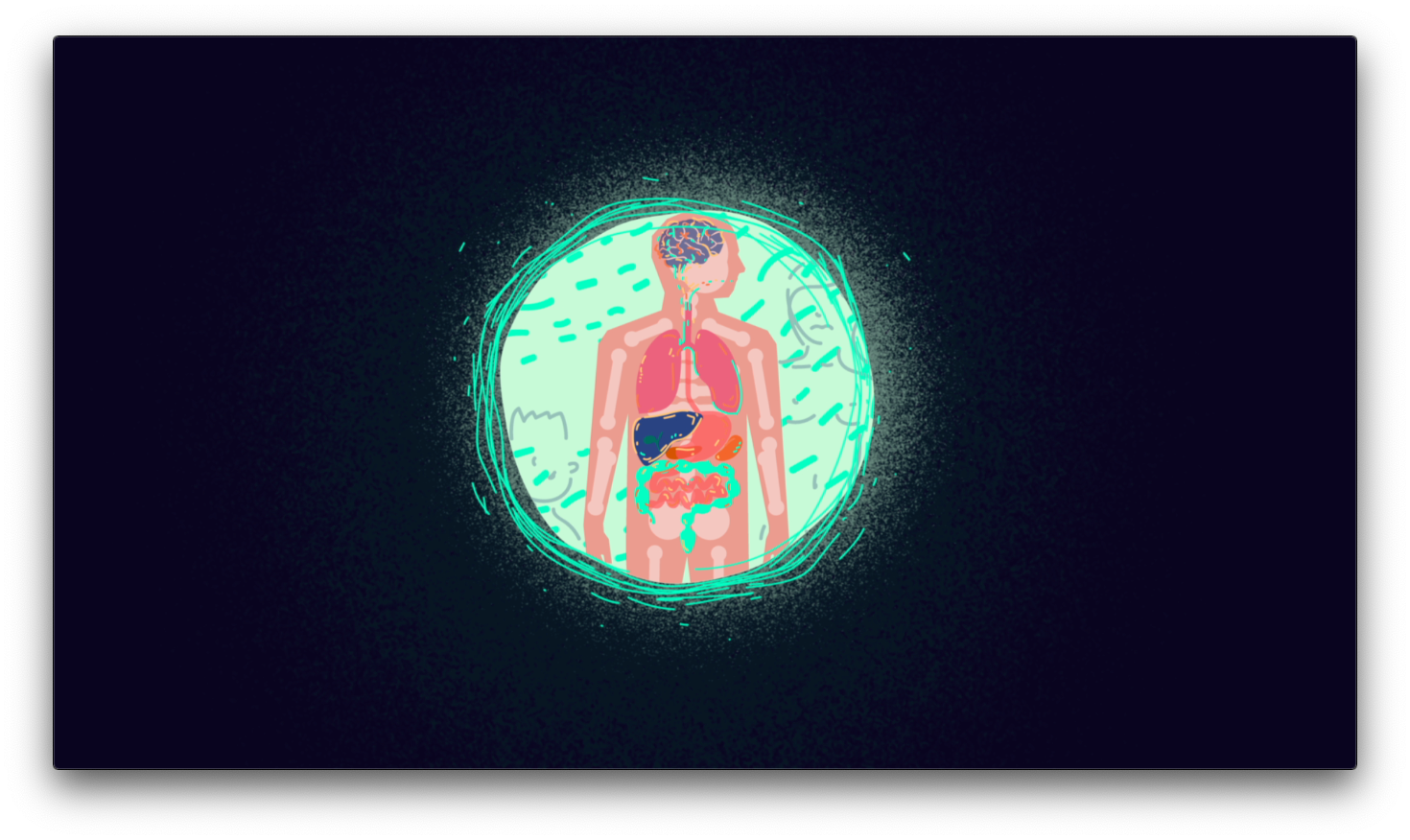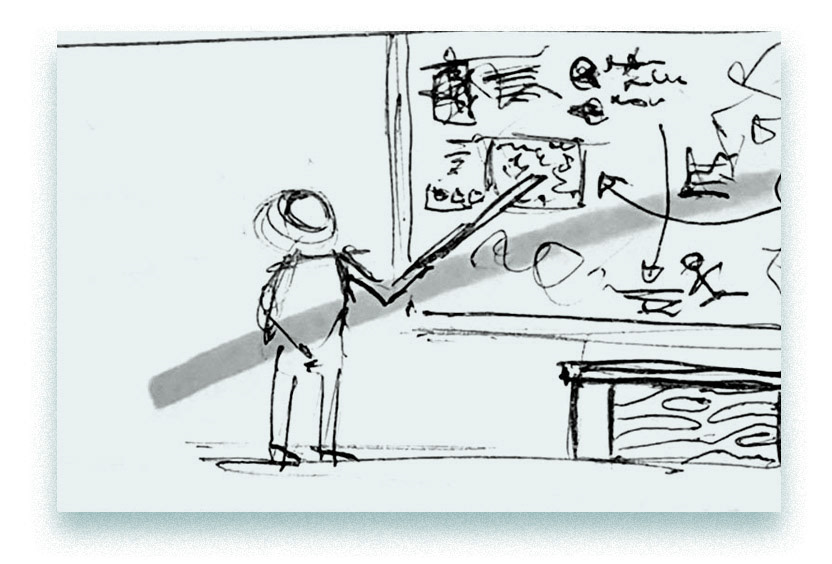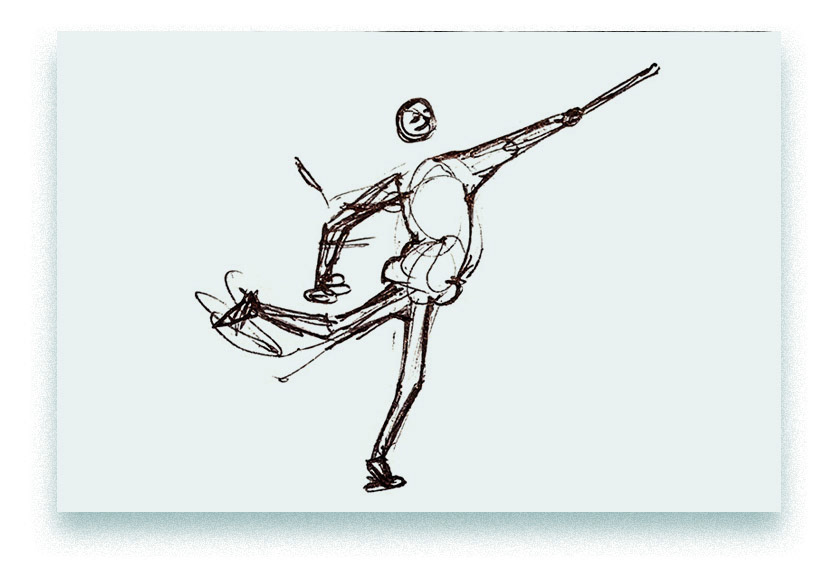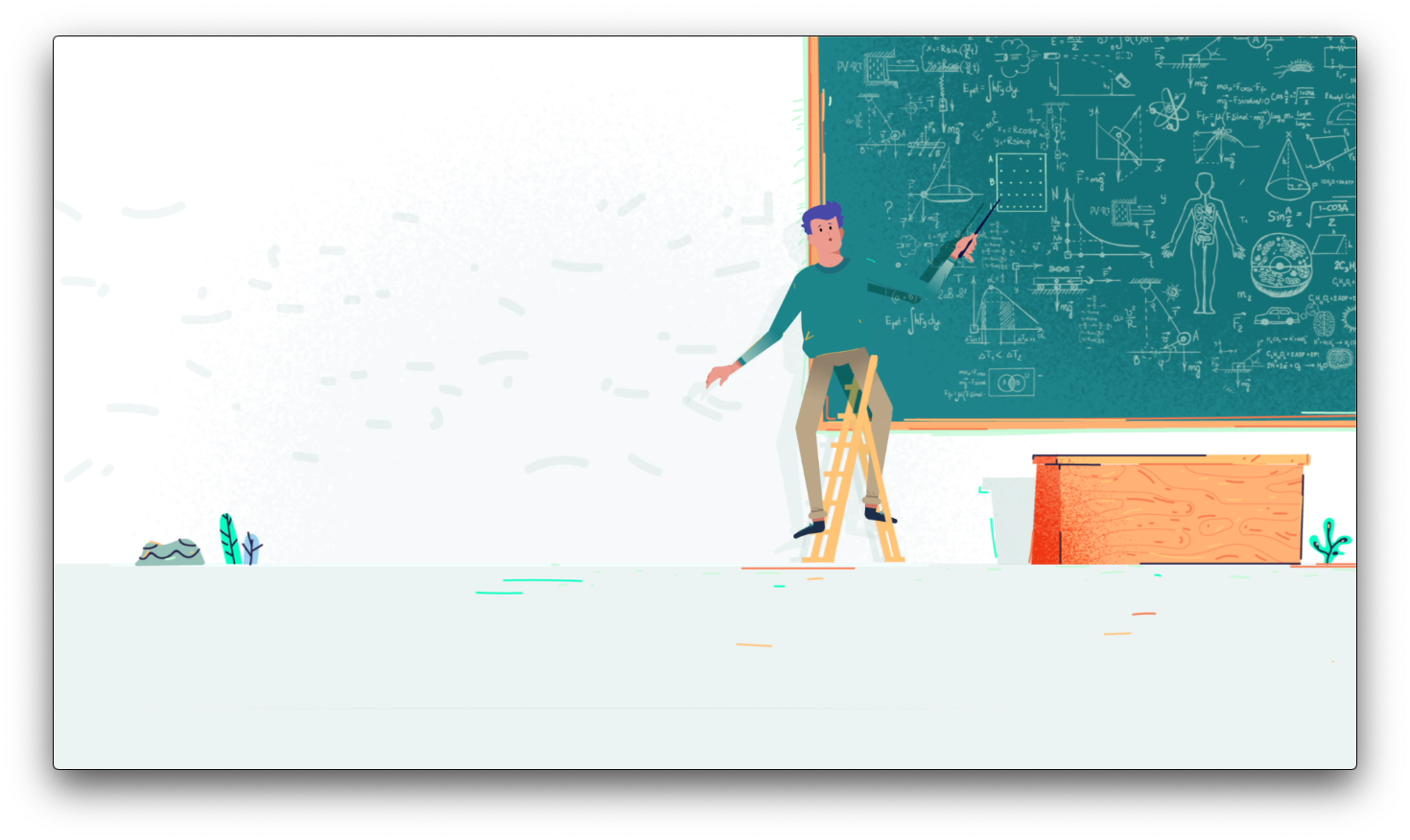 From storyboard to the final layouts.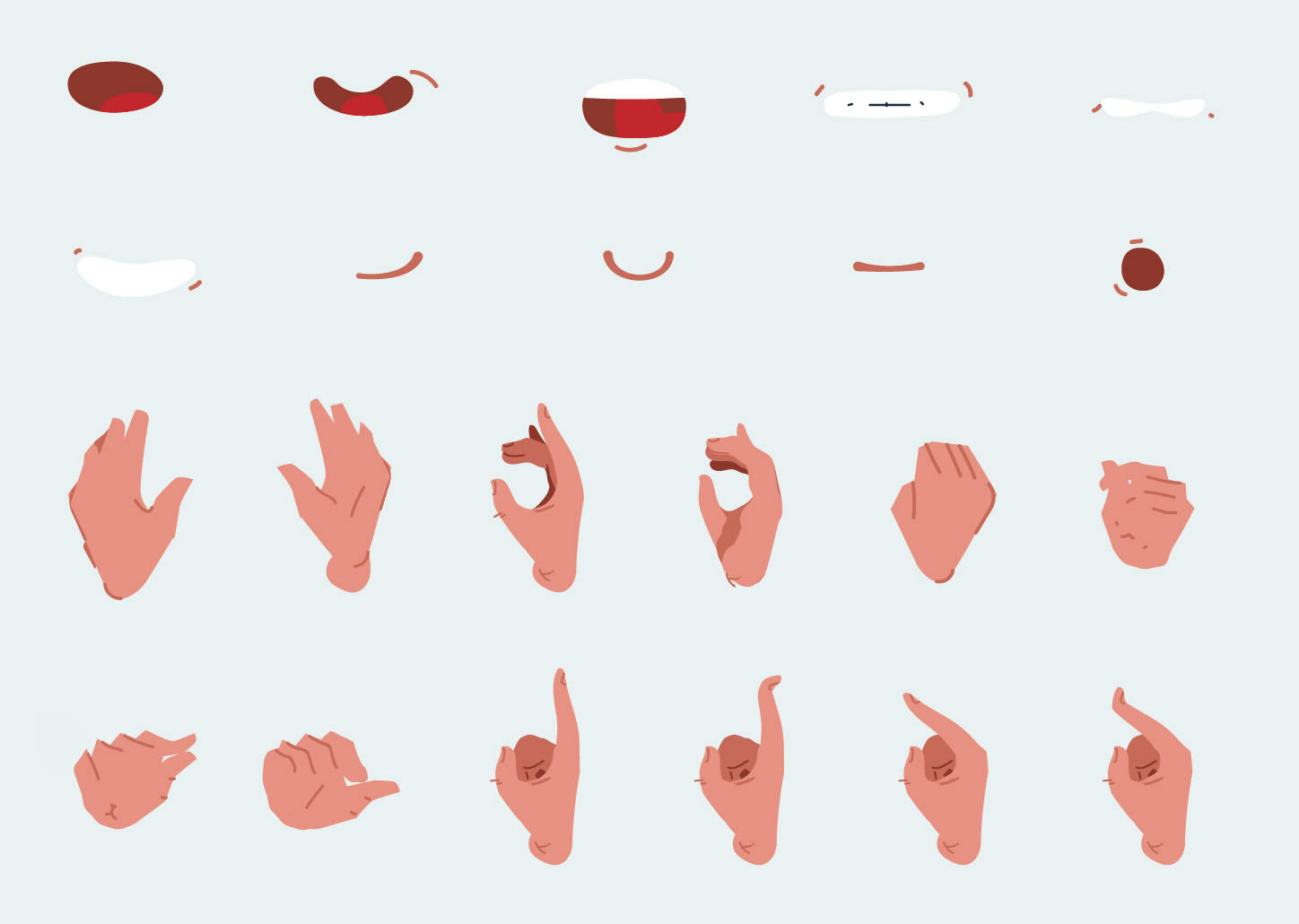 Character assets for mouth and hand animation.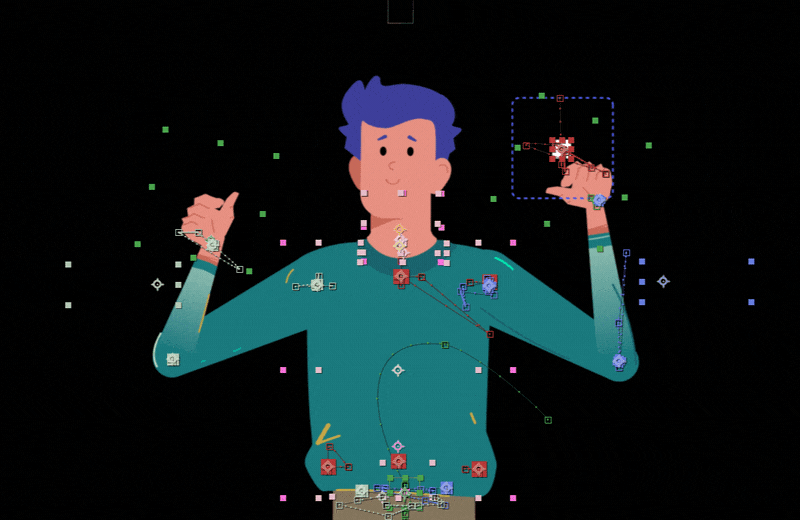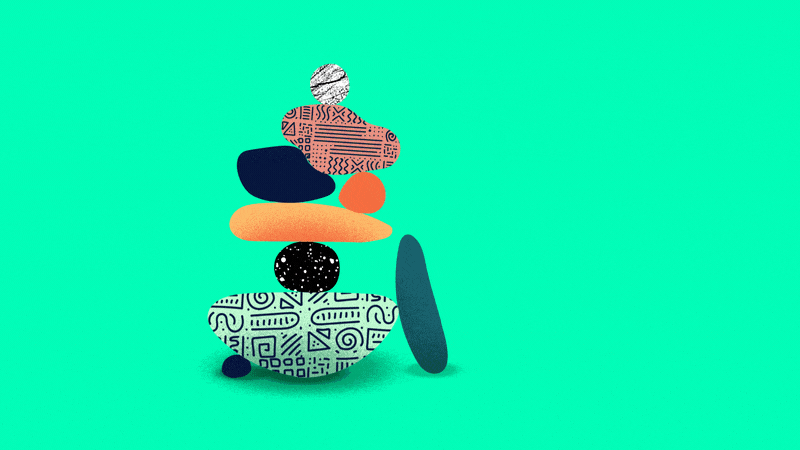 Left:
Character is fully rigged for animation.
Right:
Animated real world based physics make the objects believable.