td.basic
Text:  
Klaus Schwope
direction / Design:
Me
animation:
Lukas kupfer, Paul Balykin & Me
Model:  
Daniel Shaltookchi 
agency:  
Nutcracker
client:  
Lufthansa Cargo
Every cargo with the right speed.
The customers of Lufthansa Cargo can now choose between three different services, depending on their needs and the time of arrival. We created a stop-motion film in first person view in which the protagonist chooses his favourite solution for different situations.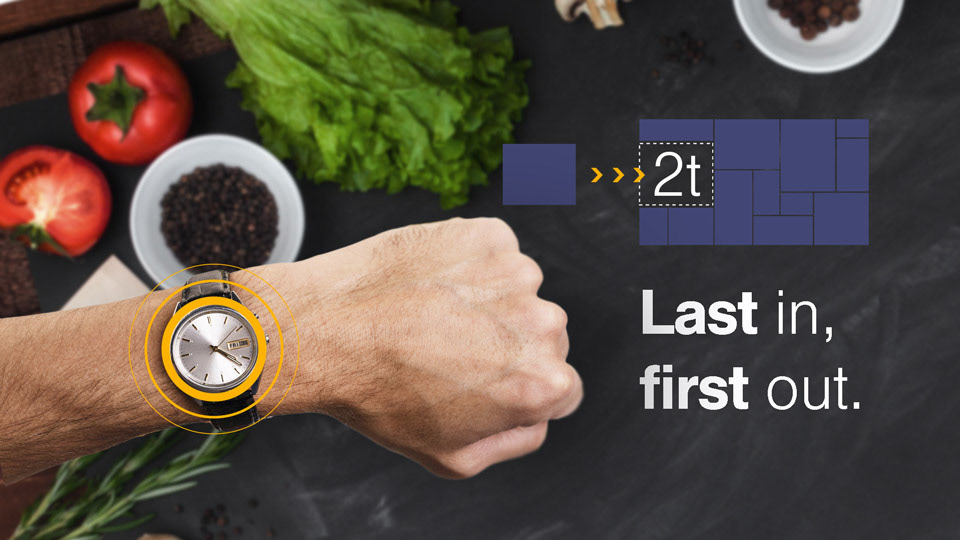 Above: First layout to present the concept idea.
Below: Some incredibly beautiful scribbles of ideas for the story.