'Lebensmittelretter'
Design / Stop Motion:
Me
Text:  
Nutcracker Concepts 
Client: 
Die Tafel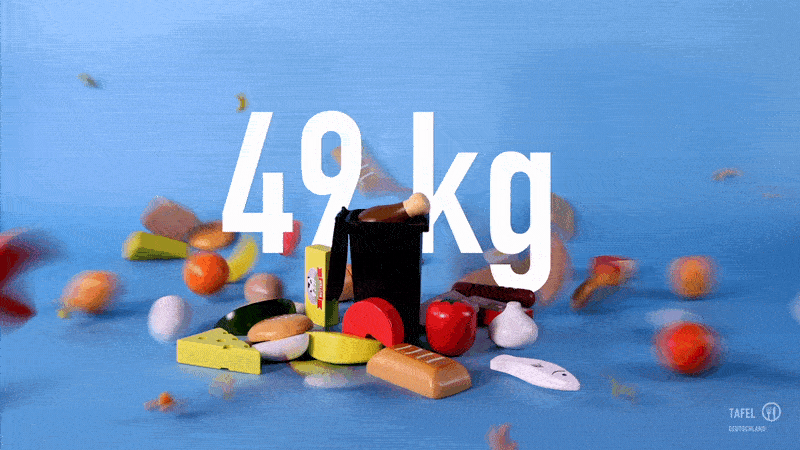 Weisst Du eigentlich:

 In Deutschland werden jährlich
über 80 Kilo Lebensmittel pro Kopf weggeschmissen. 
One drop of la prairie's essence:

 In Nature things can look very similar. The difference between huge planets and tiny drops of artificial manufactured liquids is found in the surrounding story of the frame.